Overcoming Doubts - Serving Health and Wellness Entrepreneurs.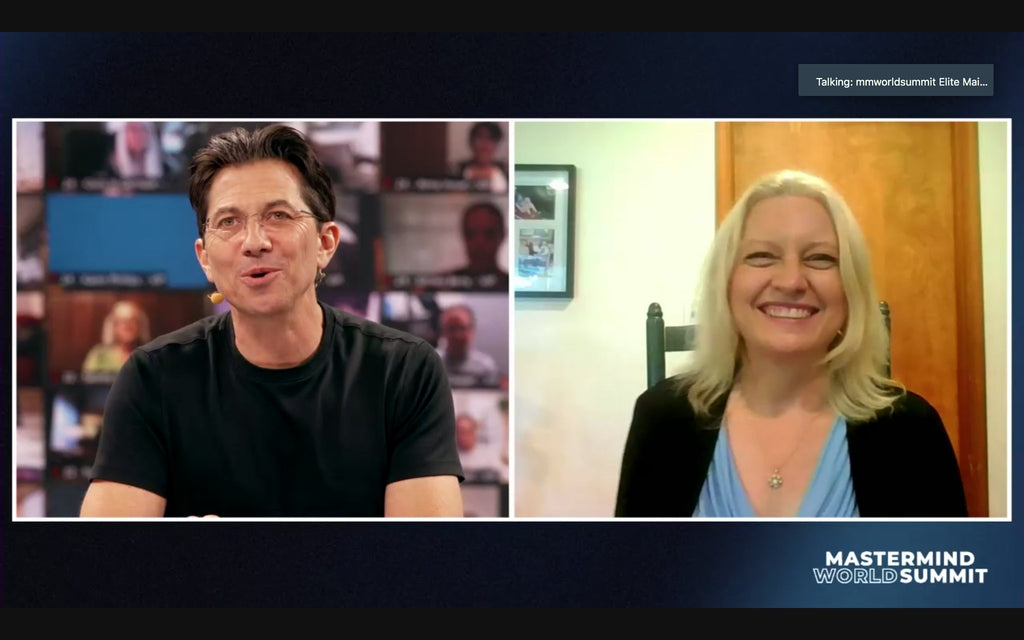 Natural Zing launched Natural Food Business Coaching Services earlier this year. Natural Zing's coach, Helen Rose, was a featured entrepreneur on the Mastermind World Summit virtual stage last summer to 20,000 attendees. This event was put on by Mastermind.com, which is owned and managed by Tony Robbins and Dean Graziosi. The full interview is in the above video. Helen was trained by Tony, Dean, and their team in 2020 and was selected as one of four entrepreneurs to be interviewed by Dean live on the virtual stage. The panelists were selected to help inspire other entrepreneurs to launch their businesses and share their knowledge with their communities. 
Are you passionate about healthy eating and want to share your passion? Have you thought about selling healthy foods online but are overwhelmed by the technology and marketing strategies?  

Natural Zing helps entrepreneurs like you simplify the process and help you create a unique marketing strategy to attract customers. 

Learn more - CLICK HERE.