Evening Stress Relieving Elixir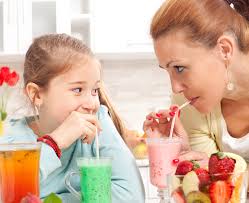 Here is a simple recipe for an evening stress-relieving elixir:
Ingredients:
1 cup of warm water
1 teaspoon of honey (or try unsweetened)
1 teaspoon of apple cider vinegar
1/4 teaspoon of ground cinnamon
A squeeze of lemon juice (optional)
Instructions:
In a small saucepan, heat the water until it is warm but not boiling.
Remove the saucepan from heat and add the honey, apple cider vinegar, and cinnamon. Stir until the honey is dissolved.
If desired, add a squeeze of lemon juice for added flavor and its relaxing properties
Drink the elixir while it is still warm.
This elixir can help promote relaxation and reduce stress due to its ingredients. Honey is a natural soothing agent, while apple cider vinegar has been shown to promote a sense of calm. Cinnamon is also thought to have a calming effect, while lemon juice is known to have a relaxing effect.