Banana Licuado: Delicious Mexican Smoothie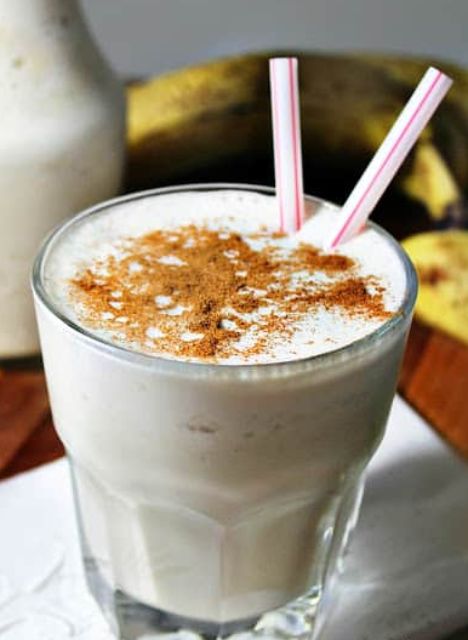 This Mexican banana smoothie recipe, also known as licuado de platano, is a delicious way to consume bananas! It has many variations, but the most traditional ingredients are milk, sugar, cinnamon, and vanilla extract. And, banana of course! This tasty breakfast smoothie can be made with fresh or frozen bananas. Either way, it's delicious!

INGREDIENTS
  
INSTRUCTIONS
Peel and slice the banana.
Blend the banana, milk, coconut sugar, vanilla, and cinnamon until combined. Add ice and blend again until combined and frothy.
Pour into glasses and sprinkle cinnamon on top. Enjoy.